US Values Project
The US Values Project was created as a pathway for Americans to unite around our shared common values.   The phrase "American Values" is often used by people without clearly identifying specific values nor what meanings people attach to those words.   The US Values Project will ask Americans to identify and rank their values.  The survey will get an understanding of what values matter most to a wide cross section of Americans right now.   Our first goal is to create media attention with the results to help Americans get a sense of what values drive people.   We also believe that the results can be used by conveners to engage local groups in dialogues in discussions that move beyond surface issues and into what deeply powers our thinking.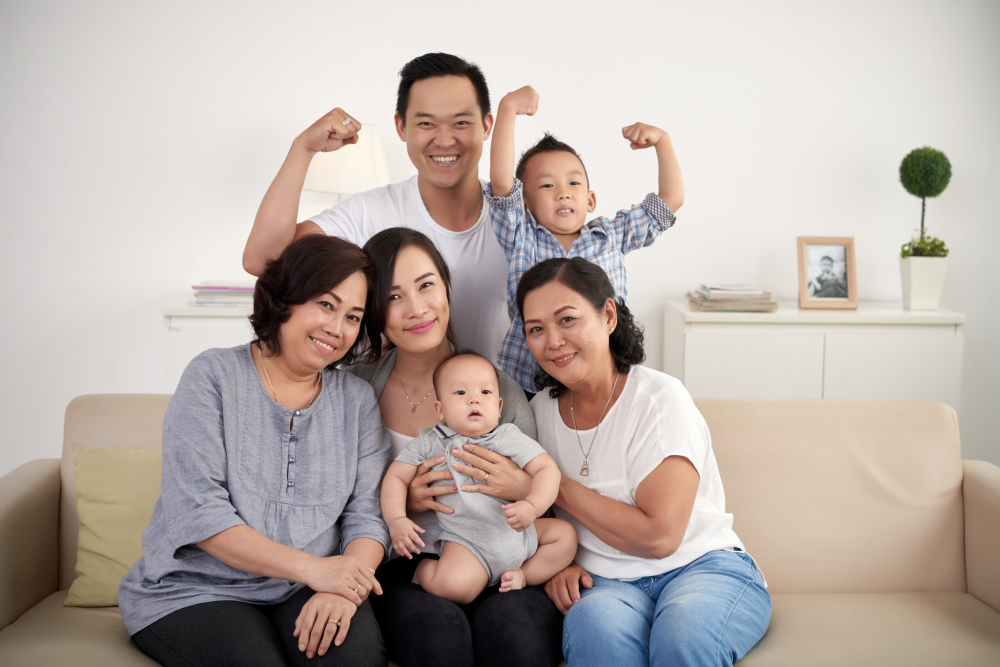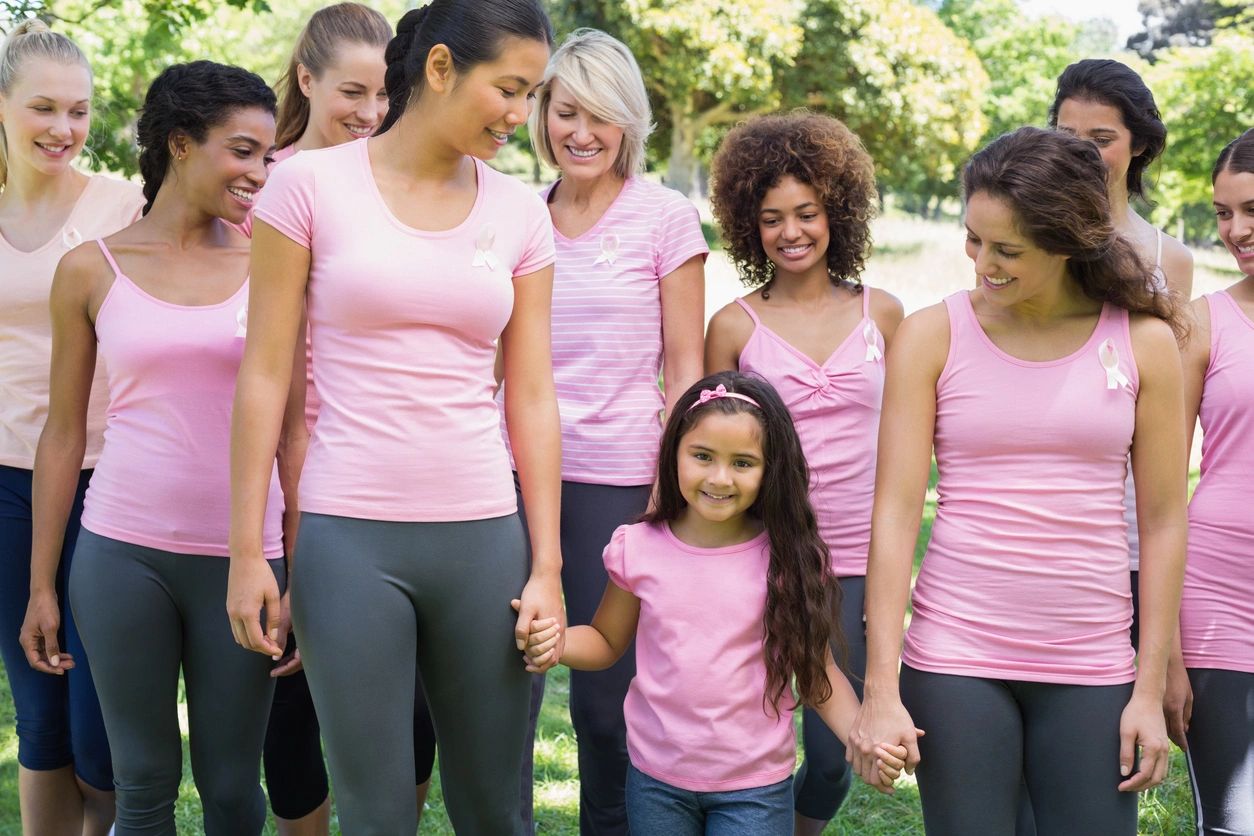 Why now
Our Values Report data can be a leaping off point for healthy discussions in different contexts.   Some examples include:
In Communities – Communities can drive local legislation that matches the communities desires. They can stage community conversations about what connects them rather than focusing on what divides them.  This can spark creative initiatives to bring about the desired change.
In Businesses – The Values Report can help companies understand what their employees and communities value.   The Report will give insight into the difference between the current perceived values and the actual desired values.
Globally – The United States can play an important leadership role in the achievement of the  17 Sustainable Development Goals (SDGs).  The SDGs set a vision for 2030 on how we can realize a more peaceful, equitable world with a healthy, sustainable planet.   The Values Report will provide a roadmap on how to innovate and strategically align with the SDGs.
Producing the Report
A polling company will ensure that we have a proper cross section of Americans across location, gender, race and political spectrum.    Participants will take a short survey that asks them to identify their top personal values, their impression of the current values held nationally, and the values they desire for the nation.
The data will be processed by Barrett Values Centre (BVC), the leading expert in National Values Assessments.    BVC will produce a report showing three ranked columns of results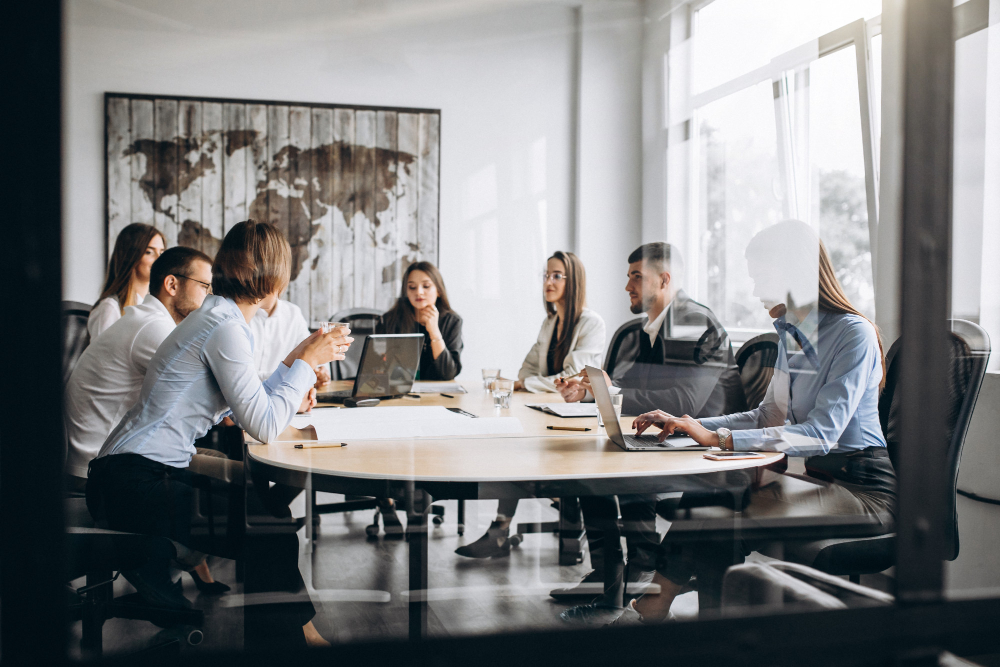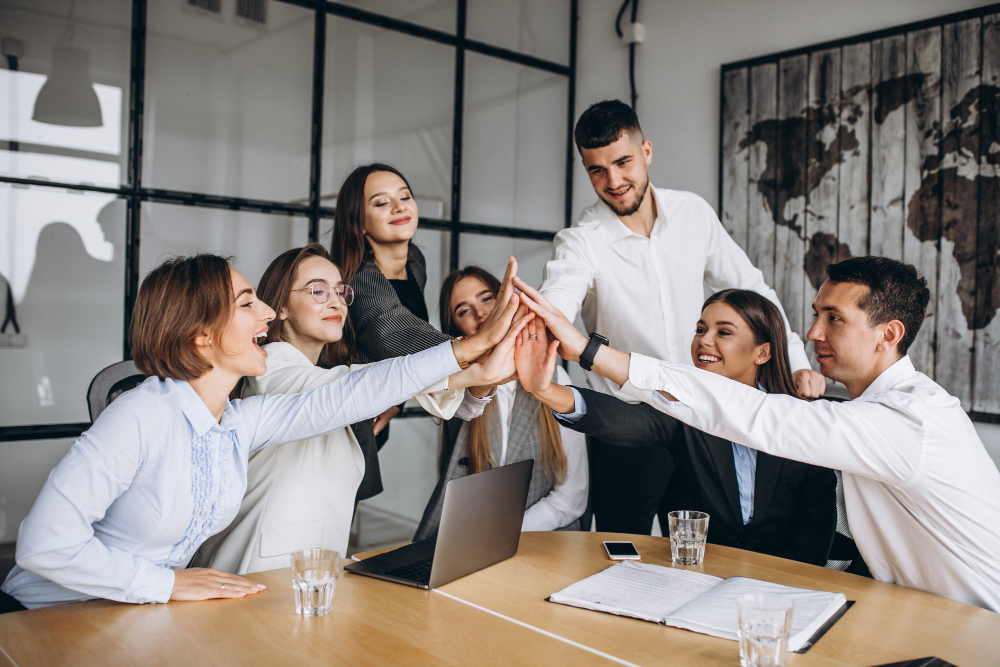 Post Survey Plans
Values discussions allow us to shift discussions from where we disagree to our most deeply held beliefs and build from there into closer relationships and constructing the society we see as our ideal.
Past surveys have shown most people hold similar Positive Human Values as their ideals.   There isn't much variation on this from country to country.  What changes most are the issues that people are concerned about or what current values they feel are being represented.
We feel that by highlighting the aspirational positive values and showing how almost everyone agrees on those values, we create a lot of opportunities to build bridges and begin weaving stronger and healthy interdependent communities.
To that end we will produce discussion guides for communities to use as well as leadership training materials for those interested in facilitating Values Based Discussions.
Our Team
We are a collective group of cultural values practitioners who want to collaborate with others and make a difference in our nation and world. We want to support the evolution of consciousness of humanity.For more information, please connect with us.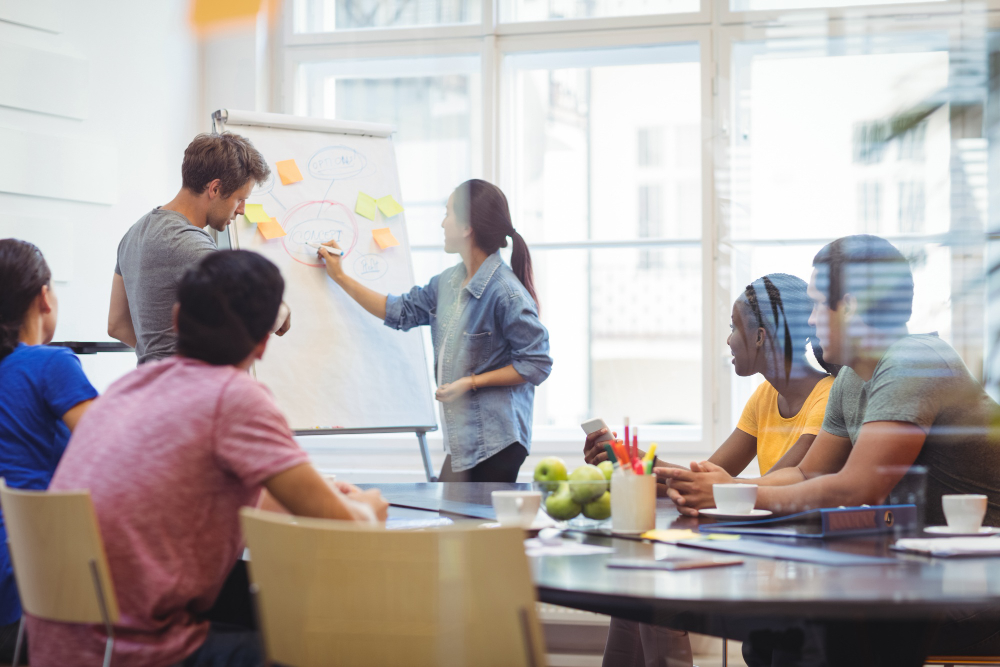 In Partnership with: